Items list
TRIPSAS
OLIVE COMPANY
"TRIPSAS S.A." established in 1952 and headquartered in Aeghion, Greece, is one of the largest exporters of olives in Greece. It has been occupying itself with the olive harvesting, processing, standardization and distribution of olives.
It produces and packages all kinds of olives (olives from Kalamata, Agrinio, Amfissa, Halkidikis, dry olives, pitted. sliced, stuffed, paste).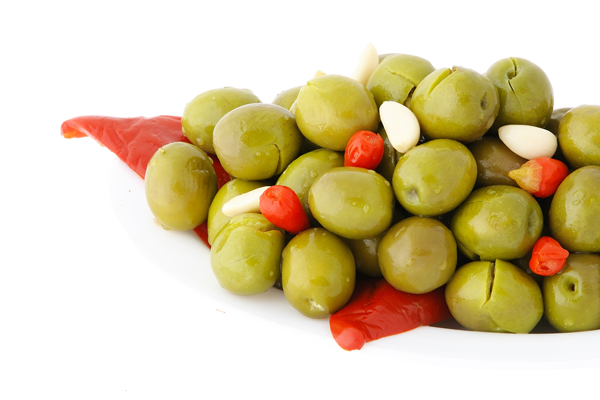 PACKAGING
RETAIL // FOOD SERVICE
Our company has a wide variety of packaging such as trays, bags, jars, pet, buckets, barrels, and cans of different sizes to choose your ideal.